Port of Itea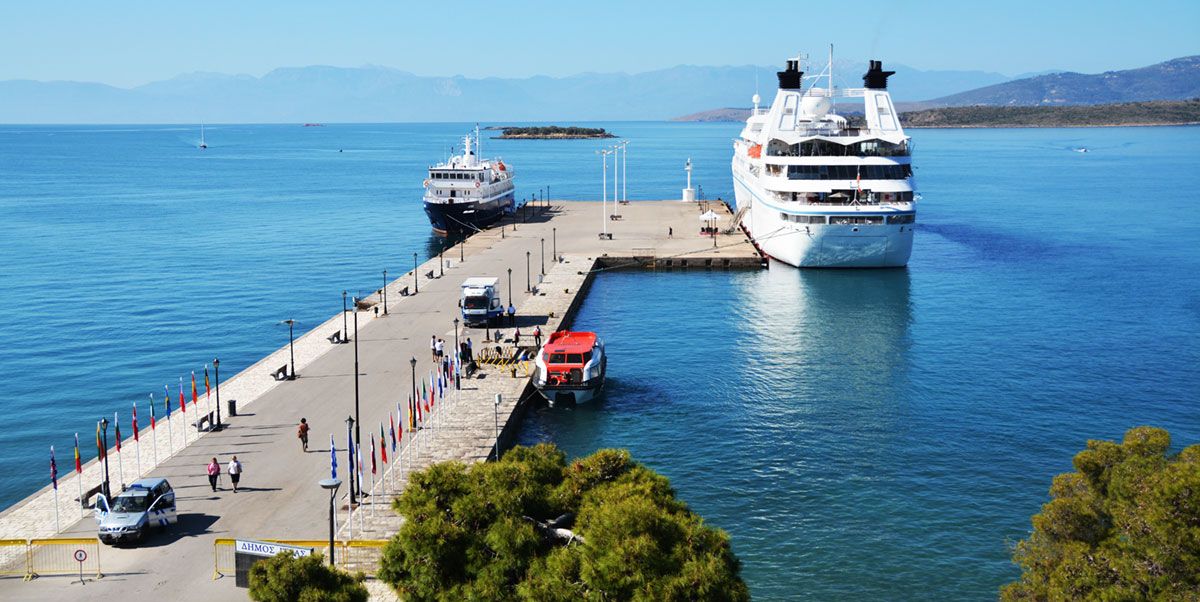 Newer town Itea founded in 1830, failed due to a series of favorable circumstances to become soon an important commercial hub. The present population is about 9,000 people. Access to the city is easy, either by sea - has a good passenger and commercial port and from shore - connection to major roads in the country. It is the exit to the sea, not only for the Department - the port of Amfissa and Delphi - and Central Greece. The sophisticated Marina has an anchorage capacity of 250 vessels and is a good solution for vessel owners even from Attica.
Itea has the ability with its physical presence, infrastructure and a network of services to offer its guests modern and comfortable accommodation. Its shape allows the contact with the sea on both sides, with beaches where one can spend their clear waters hours of enjoyment and escape from everyday life.
The beaches of "Trocadero" and "Miami" honored with "Blue Flags", gather many bathers as well as beaches of "Xenia" and "Annunciation". There are also other beautiful beaches (Vrahakia, Ai-Yiannis) that will satisfy even the most discerning guest.
More about Itea
Port of itea - Information
VHF Channel
Port Authority Ch 12
Pilot Ch 12
Port Agent Ch 08
Co-ordinates of ITEA's main pier
LONG 22° 25',3
LAT 38° 25',7
Type of Fenders
Medical Facilities
Itea has health center but at a distance of (13) km there is the hospital of Amfissa
Airport
The nearest airport is the "Eleftherios Venizelos Airport" in Athens 214 km far from Itea.
Berthing Facilities
Please see the map below
Pier Number 1: 135 meters / 710 meters Draft --- Pier Number 2: 80 meters/ 710 meters Draft